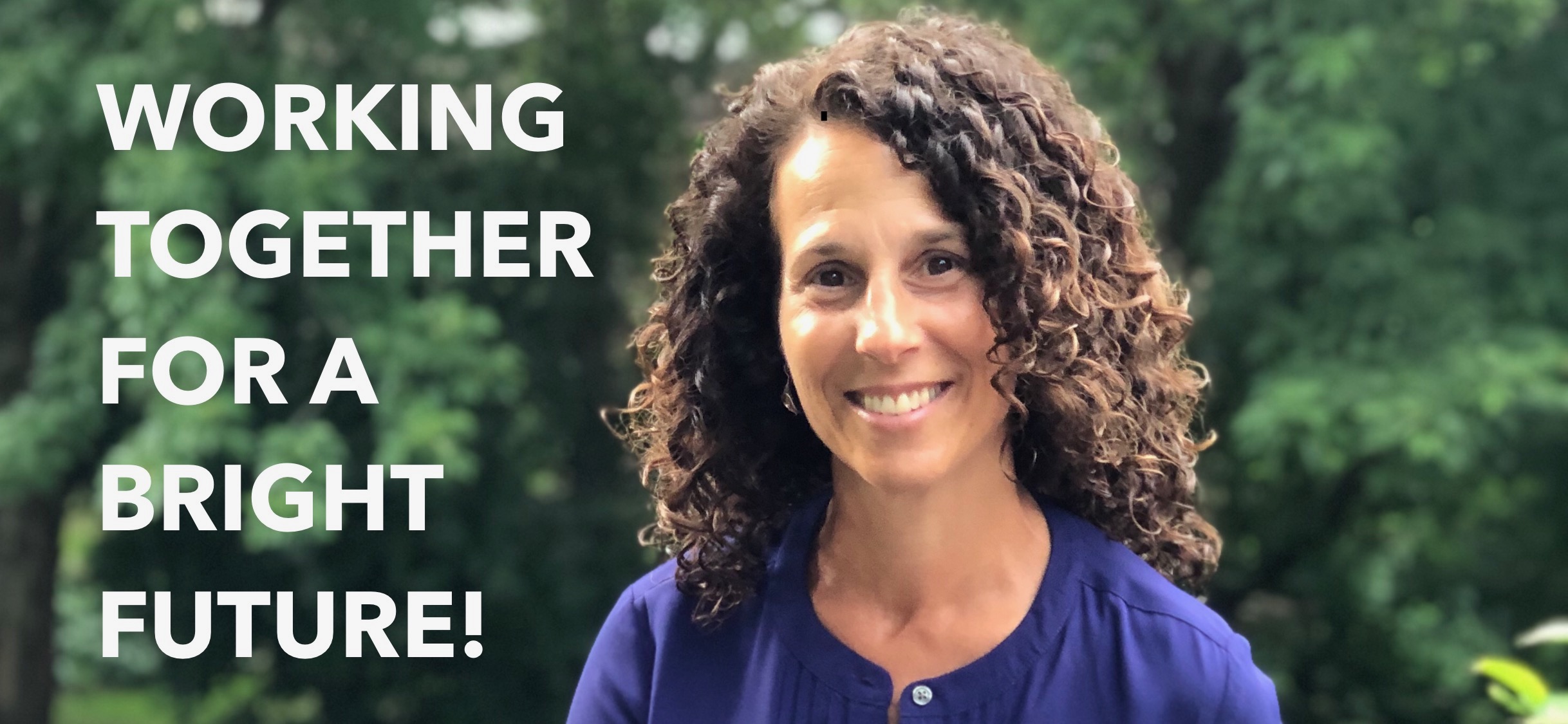 Hello Mendota Heights!

 
My husband Jimmy and I moved here almost 30 years ago because we knew there was no better city in which to raise a family. How true! I have dedicated myself to our community throughout the years, and I believe now is the time for me to serve Mendota Heights as your mayor. I bring decades of community service and leadership experience along with a passion for sustainability, local businesses, and a professional background in finance. 
We are facing unprecedented times as a community yet I believe we can emerge with strength. Working together we can Plan, Preserve, Protect, and Promote Mendota Heights. Reaching out will look different this fall, and I look forward to new and creative ways of connecting. Meanwhile, I want to hear from you! All thoughts, ideas, and questions can be directed to me using the 'Contact Me' page on this site. 
Looking forward,
Stephanie Levine