Background
I grew up just across the river in St. Paul and remember my first time in Mendota Heights for a sleepover at a friend's house. Little did I know that my husband Jimmy and I would buy that home to raise our family!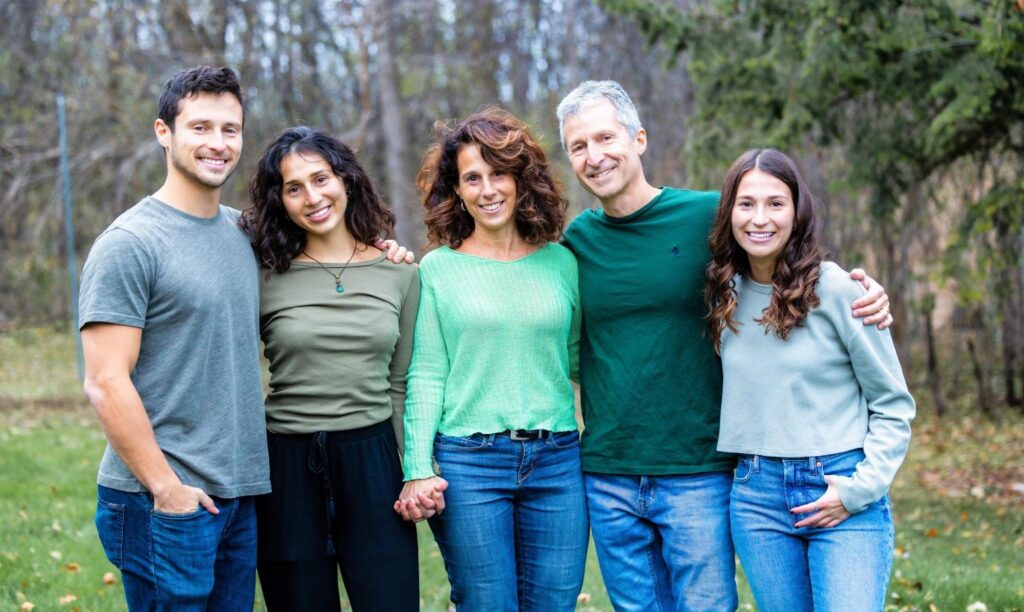 We moved to Mendota Heights 30 years ago because we value the location, green spaces, local businesses, fantastic schools and vibrant community. Our three children, now in their 20's, are proud Two Rivers (formerly Henry Sibley) graduates. Over the years, we have enjoyed Mendota Heights athletics and participated in many years of Parks and Recreation programming. We appreciate our public works and value our public safety. 
Every day my dog Leo and I walk our wonderful trails. If you have anything you'd like to discuss, we always welcome company. I am also available to chat at your convenience, just contact me and we'll make a date! 
Experience & Qualifications
These past (almost) two years have been busy!  In my time as mayor, I have approached this job with a commitment to listen and learn,  enthusiasm, energy, and a focus on getting the job done.
I am experienced in governance, ethics, leadership, and communication as well as having both professional and public experience in finance and fiscal policy. I believe that fact-based reasoning and collaboration are essential in decision-making.
I have a Bachelor's degree in Mathematics from the University of Wisconsin-Madison and a Master's degree in Mathematics from the University of Minnesota.  I spent 15 years in the private sector as an actuary specializing in health care and pensions. Later, I spent eight years as a Mendota Heights Parks and Recreation Commissioner, including two years as Chair.  I served 7 years on the West St. Paul-Mendota Heights-Eagan Area School Board (ISD 197) including time as Treasurer and Vice-Chair. Over the years, I have held leadership positions with numerous non-profit agencies, including the Greater Twin Cities United Way on their Board of Directors and the Association of Metropolitan School Districts as Board Chair. I have represented our community on both county and state-level advisory committees and have advocated and testified at our state legislature. In these various roles, I have fostered excellent working relationships at the city, county, state, and national levels. In my role as Mayor, I have been successful at leveraging my experiences in business, government, non-profit, and education to serve our city.
I value integrity, honesty, and transparency in public service.  I spend much of my time out in our community, visible and accessible to all.  Mendota Heights is a tight-knit community whose residents care about our city and each other.   Each of us has a voice that matters.
Accomplishments & Vision
I am a problem-solver by nature, and I work collaboratively to make our community a better place to live.
So much has been accomplished these past (almost) 2 years! 
We have focused on our city's mission and vision, preserving and enhancing our quality of life as a family-oriented residential community with a spacious, natural feel and the amenities of a city.  
Our success is due to the partnership we have fostered between elected and appointed leadership (our City Council and 4 advisory commissions), staff, and our community.  
It is a point of pride that our Police, Fire, Parks and Recreation, Administration, and Public Works departments provide the highest quality city services.   In an extremely competitive hiring environment, we have not only retained our "able and stable" workforce but have attracted incredible new talent to our city as well. Our staff of only 50 full-time employees takes pride in serving the city of Mendota Heights, and it shows.
Through a robust strategic planning process, we have utilized community and staff expertise to improve service and proactively plan our city's future.  We have enhanced and grown our Parks and Recreation offerings,  we have harnessed community expertise by launching the Mendota Heights Volunteer and CERT Programs, and we refreshed and revised city communications.   We have adopted our Natural Resources Management Plan,  launched the Natural Resources Commission, and became a Green Step City.  We are diligently working to align our city code with the 2040 Comprehensive Plan.  Our police officers are out in the community and respond to our needs, including ABLE training.  Our volunteer paid-on-call firefighters are there in our time of need.   We manage finances wisely by making prudent capital investments, setting aside equipment reserve funds, and have expanded our long-term capital improvement plan all while retaining a AAA bond rating and reasonable tax rate. City work is transparent and council members are accessible to the public through many means, including a monthly Coffee with the Council.
There is so much to be done!  We have ongoing challenges that we must address.  We must be agile when it comes to the changing needs of our community and environment.  While we are a fully developed city,  we must preserve our city's spacious and natural feel when it comes to redevelopment.  We must proactively maintain our aging infrastructure.  We must provide public safety and security for our community in a challenging environment and prepare for regional growth that will impact our city.  Preserving our natural resources requires us to "act local" by challenging ourselves as a city and community to protect our environment. We must support our schools and vibrant business community, key factors that make our city a desirable place to live, raise a family and retire.  While our population is aging, we also have an influx of young families moving to our city.  We must pay attention to future trends and current needs while we allocate resources fairly and equitably so that all community members experience high-quality city services.  
Email: stephanielevine4mayor@gmail.com
Phone: 651-686-0340